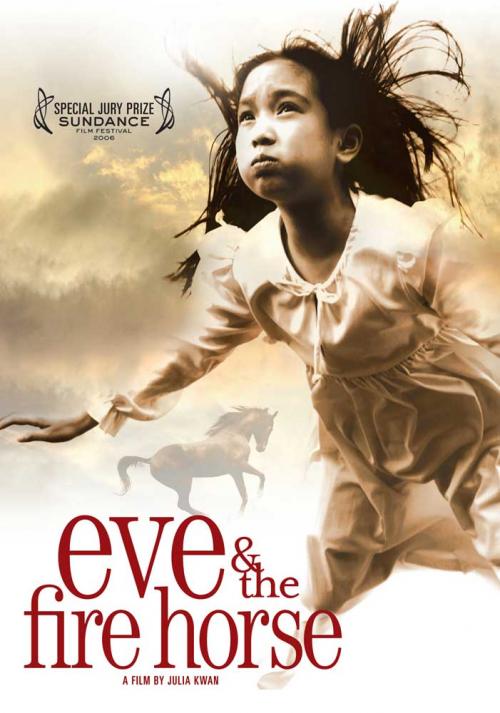 The second free movie we saw with our free passes was
Eve and the Fire Horse
, about a young chinese girl growing up in America who faces cultural confusion between Buddhism and Catholicism.
I was reminded of my own childhood forays in religion, going to church with Catholic and Mormon neighbors. In Catholic mass, I loved the sitting and standing, the quaint and humble prayer hands, the singing and hugging. It satisfied my affinity for ritual and performance. In Mormon church, I loved the little snacks - torn pieces of white bread in adorable little cups, like the kind you get at the dentist, and cookies in primary classes. These satisfied my affinity for both sugar and miniatures.
The religion aspect of church never much spoke to me, though.